You are registered!
Congratulations on an excellent decision made and welcome to the other side! This is an incredible opportunity to connect with an agent and we hope you're excited for the possibilities!
Thank you for jumping on board – this will be a fantastic workshop with an outstanding agent, and we are happy to have you!
IMPORTANT! PLEASE READ….
YOUR VIP GOODIES!
How to Hook an Agent eBook is on its way to you, so be on the lookout for it in your inbox shortly.
We'll also email you the workshop details with agent Heather Cashman and a link to schedule your complimentary consultation with Rosie J. Pova to get you ready for the workshop and have your questions, if any, added to the workshop Q&A.
Here are the logistics for the seminar:
When and where?
5/29 – 6/2 virtual, recorded.
Each morning at 8:00 a.m. CST watch your inbox – the recorded episodes will be emailed to you, and you can watch them at your own convenience.
Will the replays be available and for how long?
Yes! Replays will be available for two weeks after the release date, so you would have time to catch up if you missed any.
Thanks!
We'll be sending updates and look forward to the seminar launch!
P.S. Let's invite your writer friends, too – feel free to share this event on social media and anyone who'd interested in joining.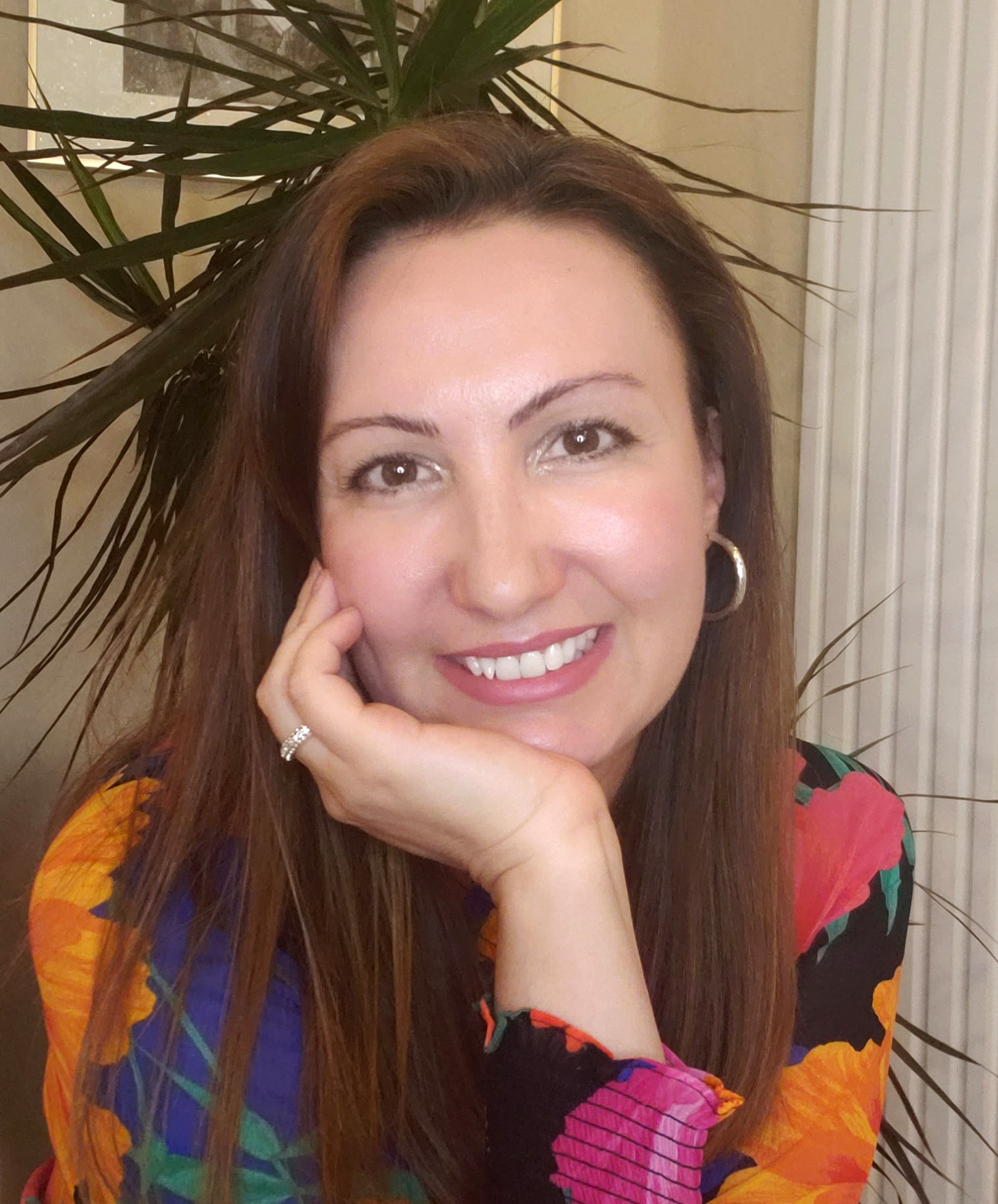 Rosie J. Pova
Top Shelf Picture Books