STEP 2: WAIT! Your registration is not complete…
INCREASE YOUR CHANCES TO HOOK AN AGENT WORKSHOP!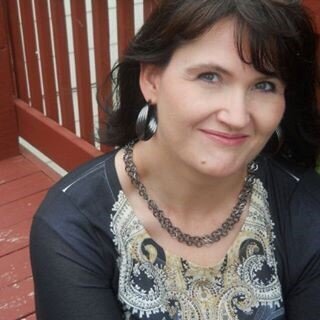 Heather Cashman
Literary Agent with Storm Literary
Heather was a professional editor for Cornerstones Literary Consultancy, editing middle grade, young adult, and adult books. She's also helped authors by working as Managing Director of Pitch Wars, #PitMad, and Pitch Madness, as well as being a Pitch Wars mentor. Before becoming an Agent and Agent Mentor at Storm Literary Agency, Heather interned for three years at The Bent Agency and Entangled Publishing.
1). Here's an incredible opportunity for you to join our exclusive workshop with literary agent Heather Cashman of Storm Literary! (6/5/23, 2 PM CST, the replay will be available if you cannot attend live)

Heather will pull back the curtain and give you a rare, invaluable insight into what you need to know and do to increase your chances of getting an offer of representation.
You'll learn…

►How to stand out with your submission in a crowded slush pile
►What to pay attention to
►Mistakes to avoid
►How to best approach a request from an agent for additional work
►Heather will also do a live makeover of YOUR pitches! (Guidelines on how to submit your pitch for consideration will be sent before the workshop.)
►Plus Q&A ― your questions answered!
This is an amazing chance for you to connect with Heather, so don't miss it!
You'll gain so much knowledge and clarity in this workshop to help you with your submissions going forward! This could easily make the difference between a rejection and an offer, saving you struggles,
time, and wasted chances to impress agents.

Register below and let us welcome you on the other side!
2) You will also get an eBook, HOW TO HOOK AN AGENT WITH YOUR PICTURE BOOK.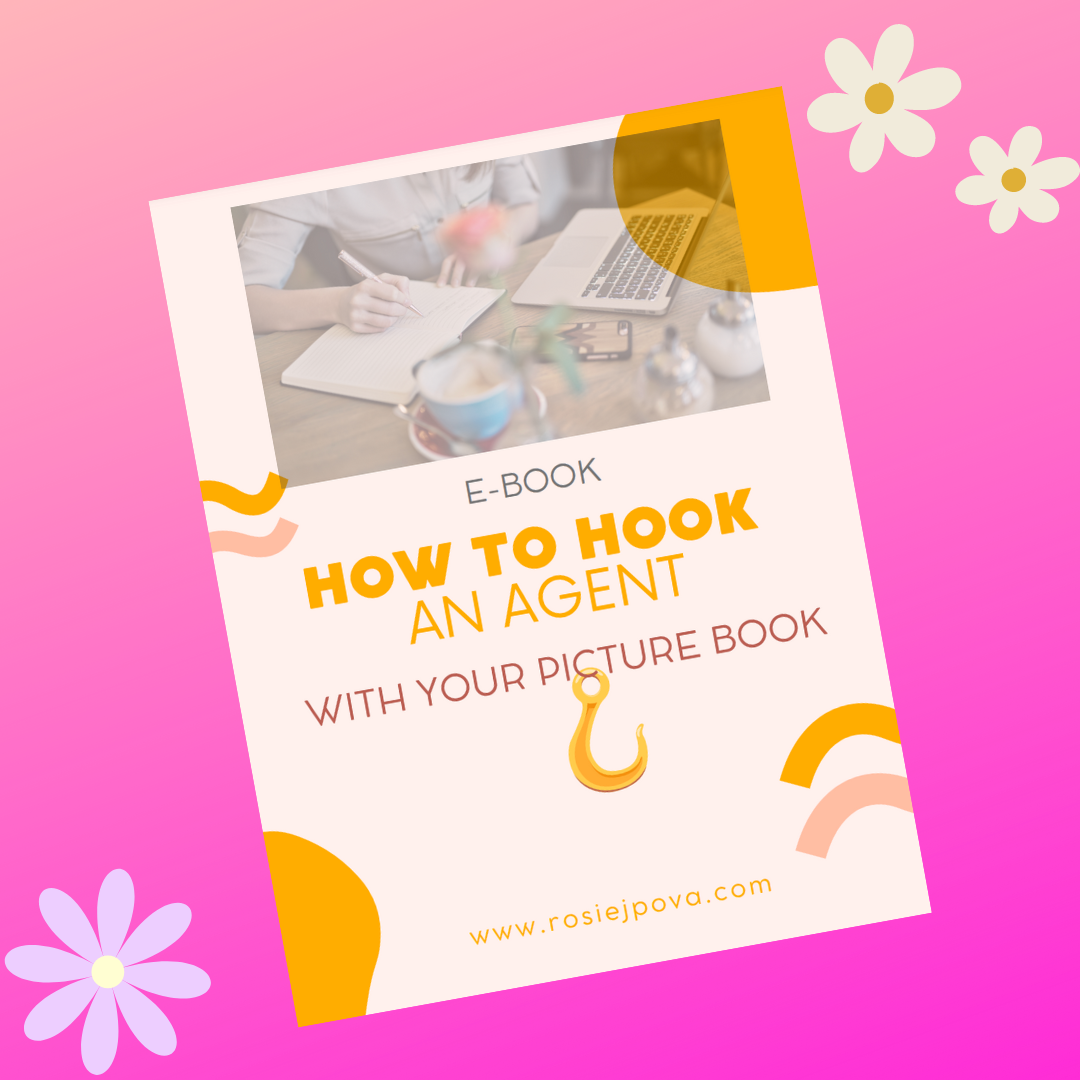 3) FREE consultation with Rosie J. Pova for a customized plan to move you towards your publishing
goals faster.