Featured Speaker: Rose Walano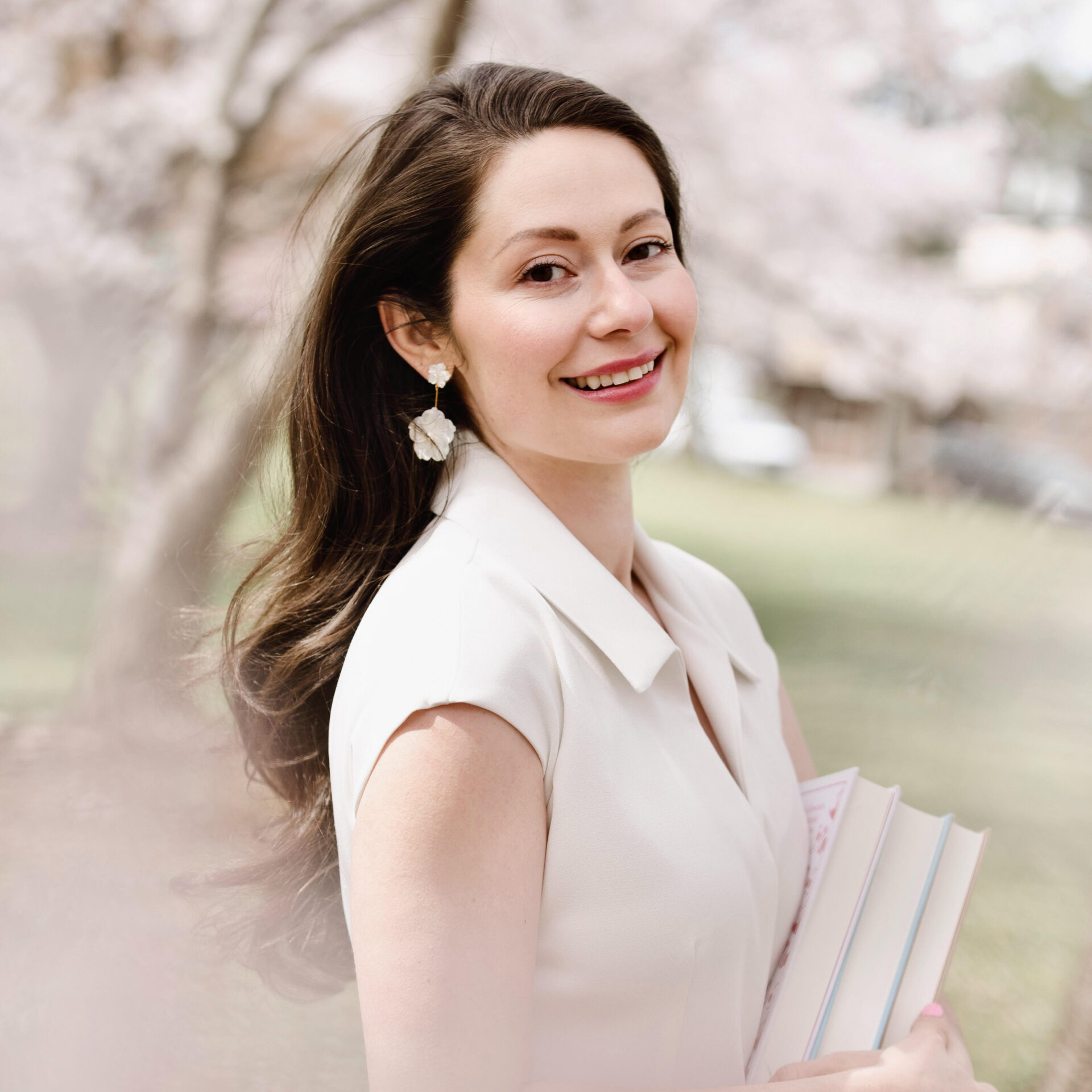 Rose Marie Walano
is an entertainment and lifestyle journalist-turned-children's writer — with, she hopes, her first book coming soon! While she loves writing all kinds of stories, both fictional and non-fictional, she's especially attached to those with a bit of magic and whimsy. She lives in New Jersey with her husband and mischievous doodle, Colette. (Repped by Christie Megill at The CAT Agency.)
Get even more out of this show and join the group for extra support and resources from Rosie J. Pova Join the Facebook Group!
The Interview Has Expired
Upgrade to the All-Access Pass to gain access to all the interviews for life!
This Interview is not yet LIVE!
It will go live on Monday, May 29th
Download This Interview
**This unique download link will only be available for the next 30 days so make sure to download it to your computer.**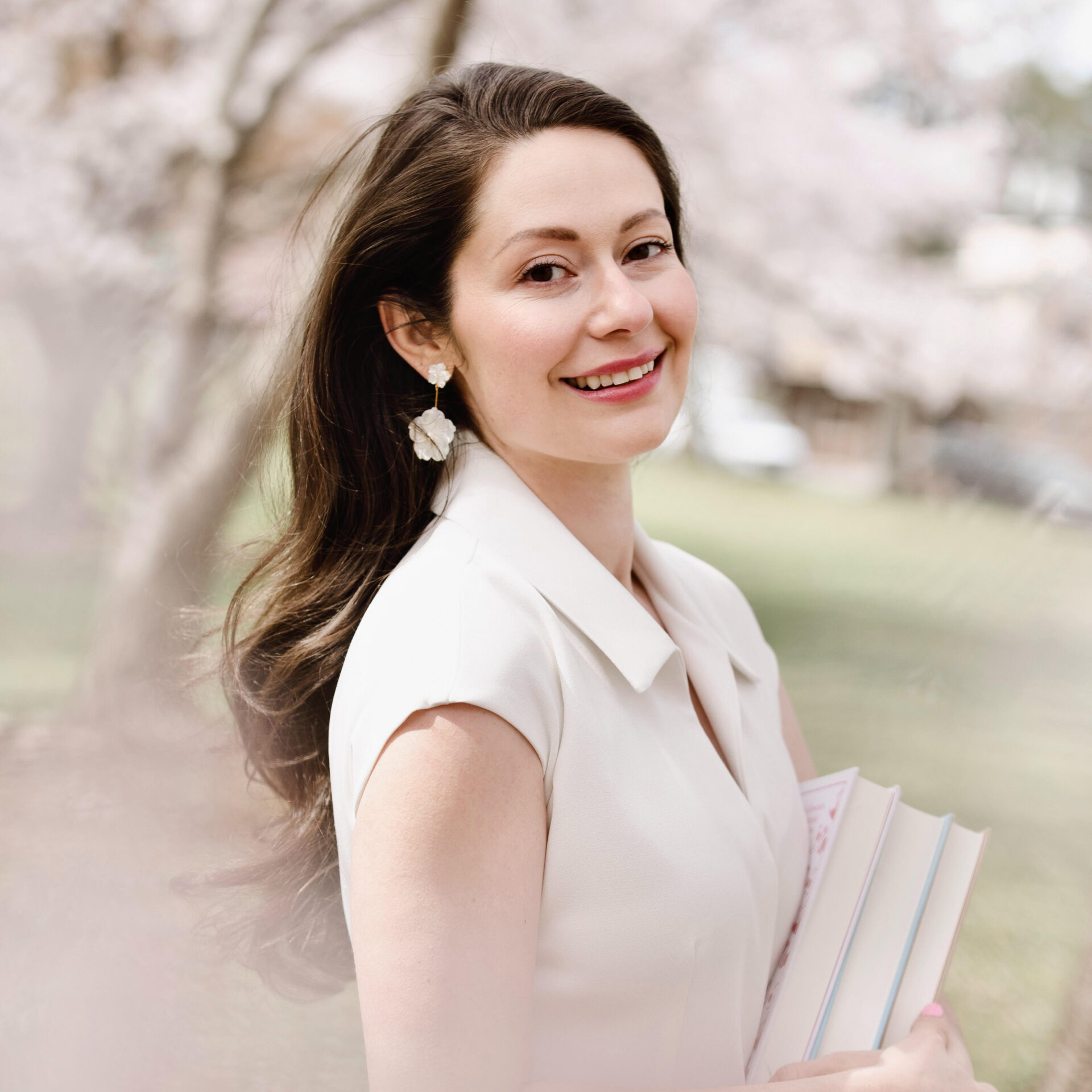 Rose Marie Walano
is an entertainment and lifestyle journalist-turned-children's writer — with, she hopes, her first book coming soon! While she loves writing all kinds of stories, both fictional and non-fictional, she's especially attached to those with a bit of magic and whimsy. She lives in New Jersey with her husband and mischievous doodle, Colette. (Repped by Christie Megill at The CAT Agency.)
This Interview Goes LIVE In:
This Interview Expires In:
The Replay Period Expires In:
JOIN THE INNER CIRCLE!
Workshop with Agent Heather Cashman of Storm Literary: Increase Your Chances of Hooking an Agent with Your Submission!